Investment memo: Hurry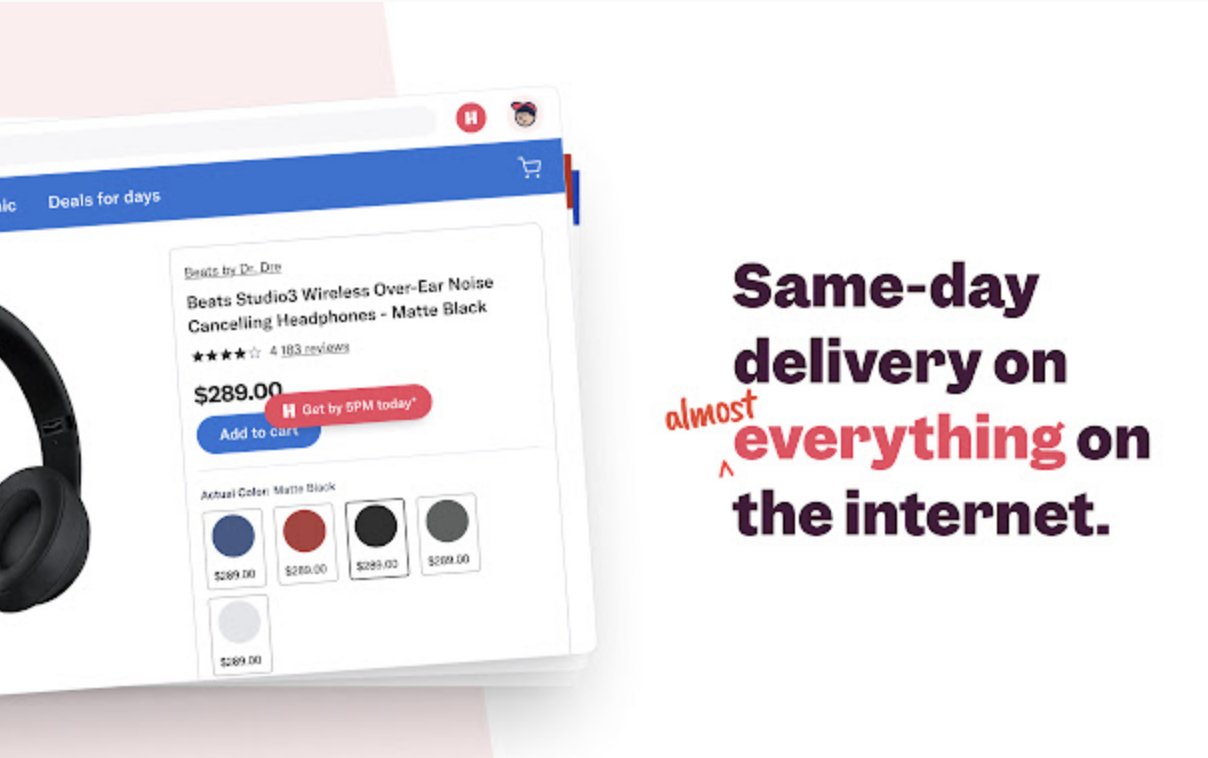 Company: Hurry
CEO: Zach Blank
MoM growth: 25%
Thesis
Hurry is essentially turning stores into distribution centers.
They're building a last-mile logistics network that enables retailers to ship direct from store to consumer by leveraging existing retail doors as warehouses to unlock fast, cost-effective delivery. Hurry creates value for retailers that can't run delivery at the speed consumers expect (same day, next day). Hurry serves as the delivery infrastructure (software and driver network).
It's a bold build. But I'm excited about the founder and team and early traction.
Zach has deep roots in logistics, having started and sold his prior venture in the route optimization space.
There are a handful of interesting plays in last mile delivery right now, but I like Zach's approach to distribution (google chrome extension) and leveraging existing retail locations as warehouses.