Investment memo: Rebuy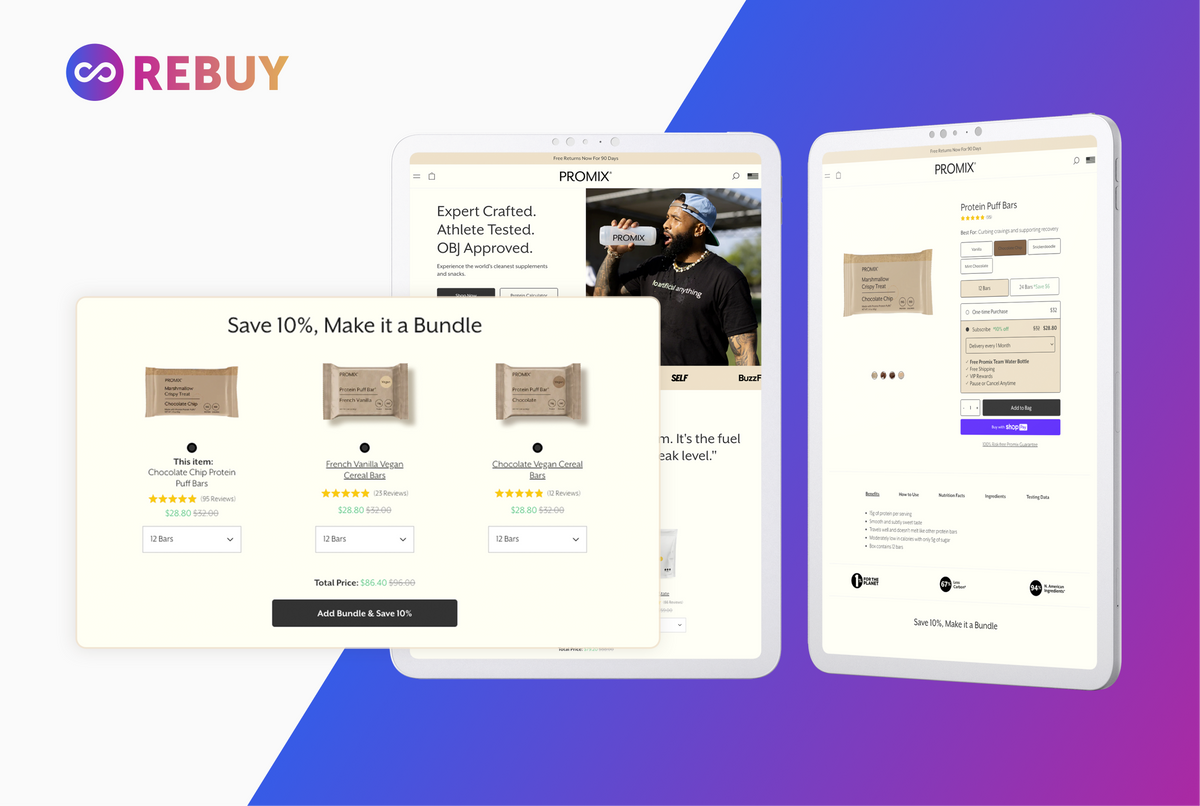 Company: Rebuy
CEO: John Erck
Annualized revenue at time of investment: A lot :)
YoY Growth: 3X
Thesis
I truly believe the most powerful real estate in commerce is the cart, checkout, and immediate post purchase pages.
There's tremendous opportunity for brands to better personalize those experiences for leads and customers, and drive significantly more revenue as a result.
Rebuy has captured that opportunity in a big way. They've got an incredibly powerful CRO platform, laser focused on cart and checkout.
They have over 7,000 brands, and not just any brands, the best brands, loving their platform. John and his brother James have scaled Rebuy in an incredibly cash efficient manner, something I love. And they've reached a scale that very few in the ecosystem hit, and done so at world class growth rates.
John pitched me on the Rebuy seed round, and at the time I wasn't so sure.
But man am I bitter to have passed on that, and I'm lucky to get a spot in the series A.