Things I've learned building in the Shopify ecosystem (from someone who grew an app to over 100K stores)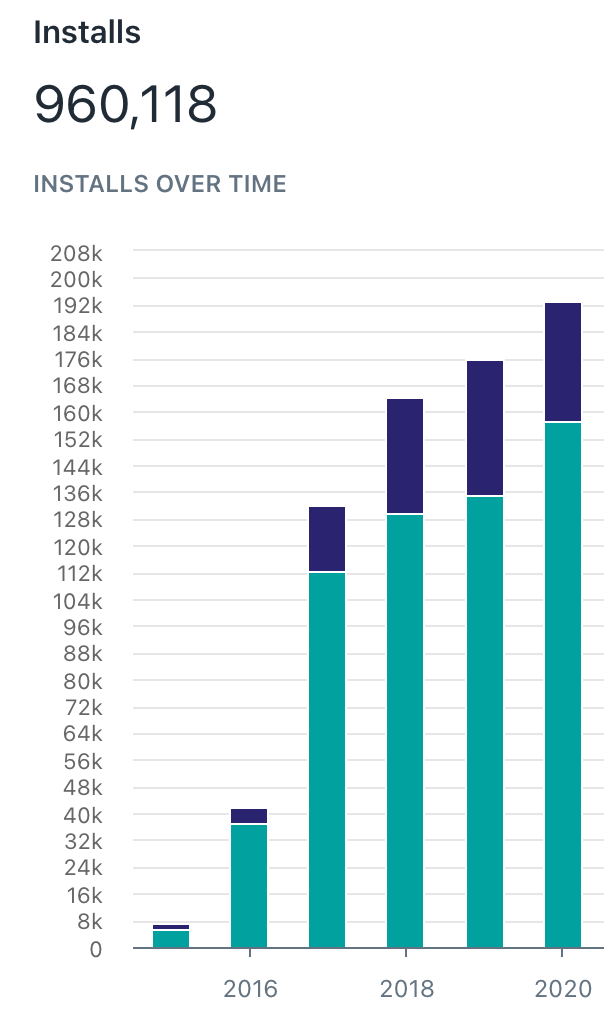 From 2015, when we first launched Privy into the Shopify app store through 2021 when we were acquired, we saw almost 1M installs of our app. I'm not involved in the business any longer, but builtwith has Privy at about 120K live stores today. That's incredible.
One thing I can say for sure is that building into the shopify ecosystem changed my life forever.
The growth of Privy, the outcome we had for our team, our investors. The friends and partners I made over the years.
None of that would have been possible without the incredible ecosystem shopify has built.
Even as the ecosystem has evolved a ton since I first entered, I'm reinforcing my belief that there's no greater place to build than inside shopify. And I'm backing that up by investing in the next generation building on top of Shopify.
On our path to 100K active stores, I learned a ton about navigating this ecosystem, and some of the pot holes.
And my god do things change fast. Every few months the shopify ecosystem looks completely different, creating serious challenges for "incumbent apps" and tons of new opportunity for new entrants.
At it's core, commerce is about consumer behavior. Behavior that changes overnight. (i.e Is BeReal even a thing anymore?). And because of that rapid change, Shopify continuously innovates based on the needs of their merchants to keep up with consumer behavior. It's amazing to watch.
Shopify somehow seems to accelerate their own evolution faster than the players in the ecosystem can, despite being a pretty massive organization.  
The only thing you can be sure of as a builder in this ecosystem is that what worked for you or others yesterday, probably won't work for too much longer. You need to keep up and take advantage of new opportunities.
However, there are definitely some consistencies I learned that helped me navigate this space over the years.
I'm sharing them below for the first time for subscribers only. It's free, no worries.
👇👇👇
This post is for subscribers only
Already have an account? Sign in.